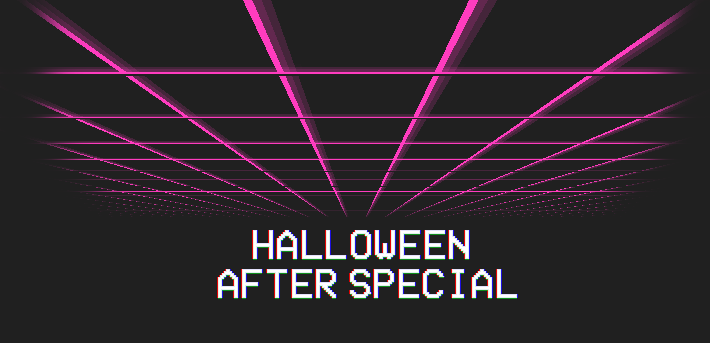 Halloween After Special
Hey all, it's another Halloween down the drain! Hope you all had some great celebrations, both inside or outside.
First off, big thanks again to TheNGVirus for the music!
You can also find the Halloween After Special soundtrack on bandcamp!
And big thanks to everyone who downloaded, played, shared, or recorded Halloween After Special after release!
Your support and feedback is incredibly heartening!
It's been a busy past few months regarding development, but I hope to continue sharing these experiences with you all.
Get Halloween After Special