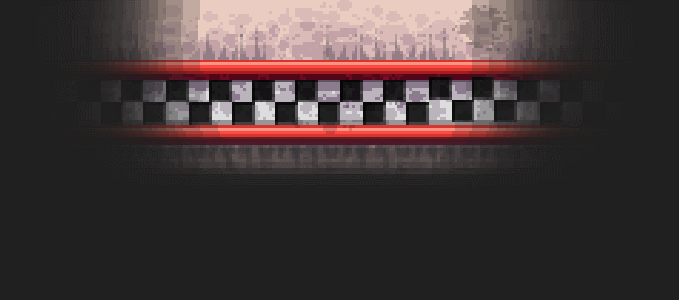 No Delivery
No Delivery: Post Development Log (Assets Release)
---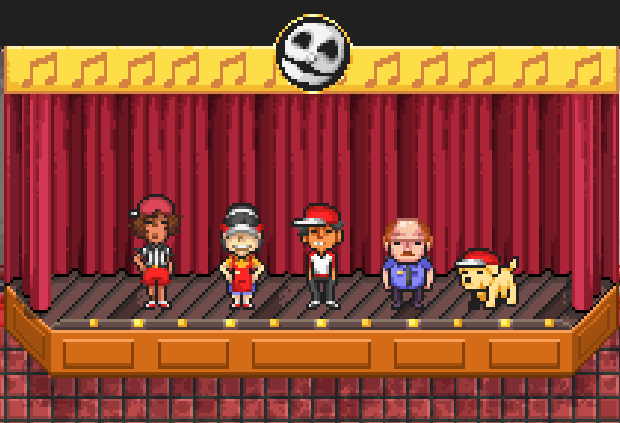 A moment of silence for all the employees lost along the way.


Following the release of the Employee Survival Guide , the development cycle for No Delivery officially concluded. It was incredible that this project had gained such a massive reception, and I can't thank you all enough for supporting and sharing it!
And a big thanks to TheNGVirus and dRedder for the amazing soundtrack.

There are quite a few things that are customary when I complete a project, one of which I consider paramount is sharing the project's assets. This includes the pixel art for the characters, backgrounds/environments, and battle assets.

You can get the character assets here!

The rest of the assets can be downloaded over on my Patreon!

And for developers looking to get into RPGmaker , I would have liked to create a sample project file for MV and perhaps VX Ace that contains all the events and scripts/plugins needed to mimic the control scheme, mapping methods, and battle system from No Delivery , One Night at the Steeze, and essentially, the Earthbound and Mother series. But that may take some time to compile all the information needed completely as well as go through the proper channels for scripts and plugins.
If you are interested, you can follow me on Twitter for quick updates on that!

I would very much like to continue making these kind of games for you all and hopefully see you again for the next VCRPG!

Comments
Log in with itch.io to leave a comment.
the art gives me a Mother/Earthbound feel... looks great!
I'm excited to see what you do next!
Can't wait for the next project :p