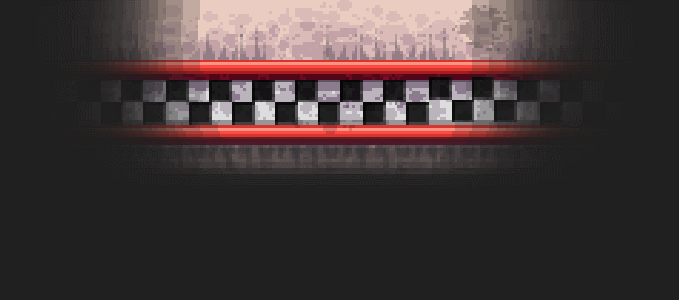 No Delivery
No Delivery Dev Log #4 - Next Milestone
---
Been a busy few weeks and a lot of progress has been made in terms of the overworld and encounters. Bugs and algorithms have been addressed to accommodate the increasingly complex gameplay loop as it all contributes to many of the much-needed quality of life improvements. At the moment, most remaining assets to be made largely pertain to endgame segments, with most Wrong Turns and new areas now implemented. This brings the project much closer to content completion!
To kick things off let's introduce our newest employee- the Arcade Attendant!
Each of the characters is designed with different item requirements for their skills; this is to incentivize exploration and attaining items that may not necessarily be used by your current character, but can be used for future runs, should you meet your end somewhere. Some of the Attendant's skills for example use tickets at a resource, but for other characters, tickets can be used as a means to another end.
Another difficult thing to design for is consumable items. In roguelikes, these come in all varieties and are given longer usefulness despite their short-lived nature, largely because they are used quite frequently during runs. Most of the Souls games run into this problem as consumable items are often out-classed by equipment that applies those effects permanently, however Sekiro somewhat addresses this with a limited/pragmatic item pool. Item design here is approached similarly by envisioning what economies can be made between which characters and which specific items; any run-off of extra items can contribute to future runs.
Environment design takes the same approach by displaying what "ecosystems" exist within the different areas of the restaurant. An example in-game includes relationship between the Alleys and the trash produced; environment design then sets out to illustrate the effects of that relationship. These include what interactive elements are laying around to what set-pieces you want to draw the player's interest.
Then comes placing the elements that tie user experience and environmental storytelling together. At the moment, certain characters and sidequests are being implemented; some require a fair amount of writing while other don't.
And that about wraps it up! Also wanted to says thanks to everyone who's been checking out and downloading the game everyday. Also to those who choose to donate or support me on other outlets, your help means a great deal.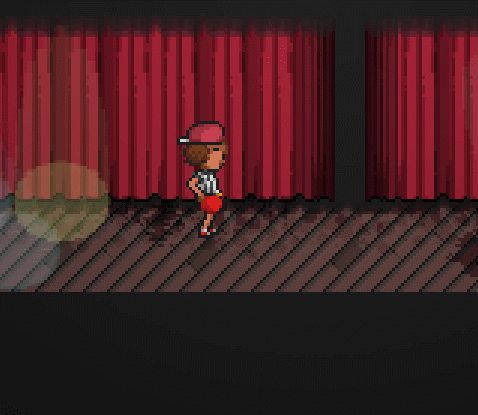 If you're digging the soundtrack, check out the composer @The_NGVirus for news on the music!
https://twitter.com/horror_n_oates
http://cheesesteak-horror.tumblr.com/
http://sonicboy112.deviantart.com
Got a question? Contact me at: oates.pixels@gmail.com